SABRA CULTURE
להרגיש בבית
Explore Israeli Culture around NYC
Welcome to Sabra Culture - your guide to Israeli cultural events in the NYC area. We will be regularly updating the site for Israeli events, classes, workshops and lectures. Please subscribe to our newsletter to stay up to date on the latest events and join the community.
We look forward to connecting with you!
The Sabra Culture Philanthropic Team (NOT-FOR-PROFIT)
Sign Up Now - and get special discounts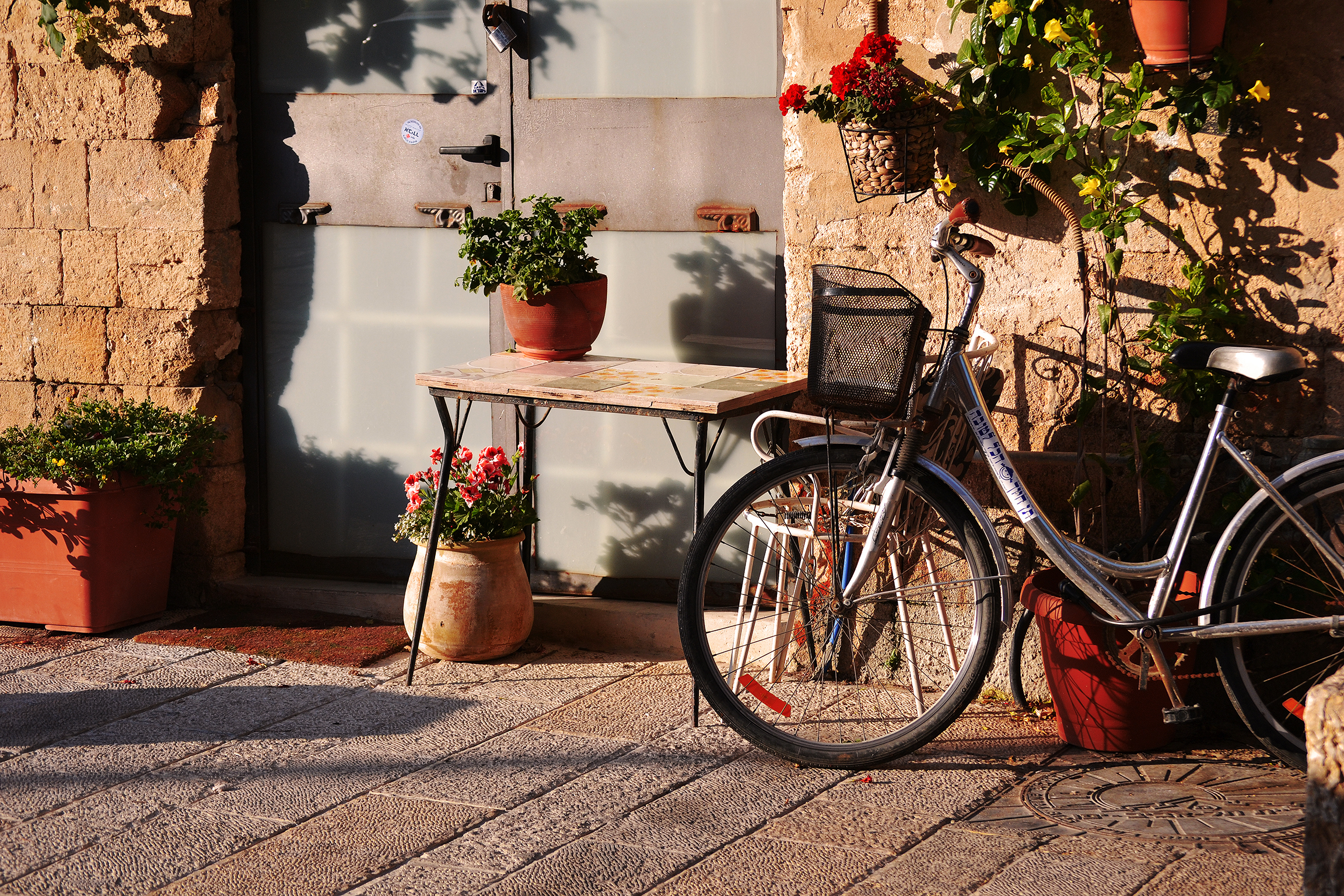 We are Israeli Americans who care about our community. We thrive to inspire local organizers to provide enriching Israeli cultural experiences to adult Israeli communities, wherever they may be.
Our pilot program is starting this fall in Bergen county to uncover the needs of the community and customize our offering and build connections with you. Please email your thoughts and ideas to sabraculture@gmail.com
SABRA CULTURE FEATURED EVENTS
Beginner Israeli Dancing & literary Workshops & LEctures
We are now offering two sessions of a beginners Israeli Dancing class in NJ, Hebrew Literature and American History. Registration for Fall/Winter 2019 is open.
Israeli Friday Nights
Join us on Friday evenings for Israeli style Shabbat dinner and music. Coming Soon!
Performances by Israeli Artists
We are planning to organize performances by Israeli artists.
Connect with Other Sabras
—
JOIN OUR NEXT EVENT